Jansen VISS Linea mullion connected to Skellet with intermediary.
The Jansen VISS facade system, based on intermediaries and interlock connection, allows different subsystems to be assembled and disassembled independently by locking one element to two connecting parts.
An intermediary connects the steel profiles to the load-bearing system, based on interlocking. Facade elements such as glazing are clamped to the mullion/transom structure using pins and clamping profiles. An aluminium cover profile is clicked on from the outside for finishing.
Industriestrasse 34, Oberriet, Zwitserland
2019 - produced by Jansen and assembled in Ridderkerk NL
2019 - 3 transformations
2021 - reused in GTB Lab, Heerlen NL
4,00 ton CO2 (130,4 kg CO2/m2)
No. of disassembly steps:
No. of standardized relations:
2,80 ton CO2 (91,3 kg CO2/m2)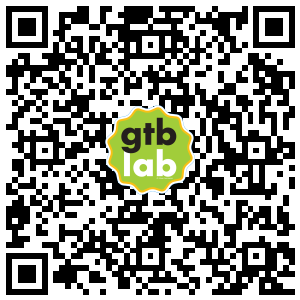 Remaining Technical Life Cycle: